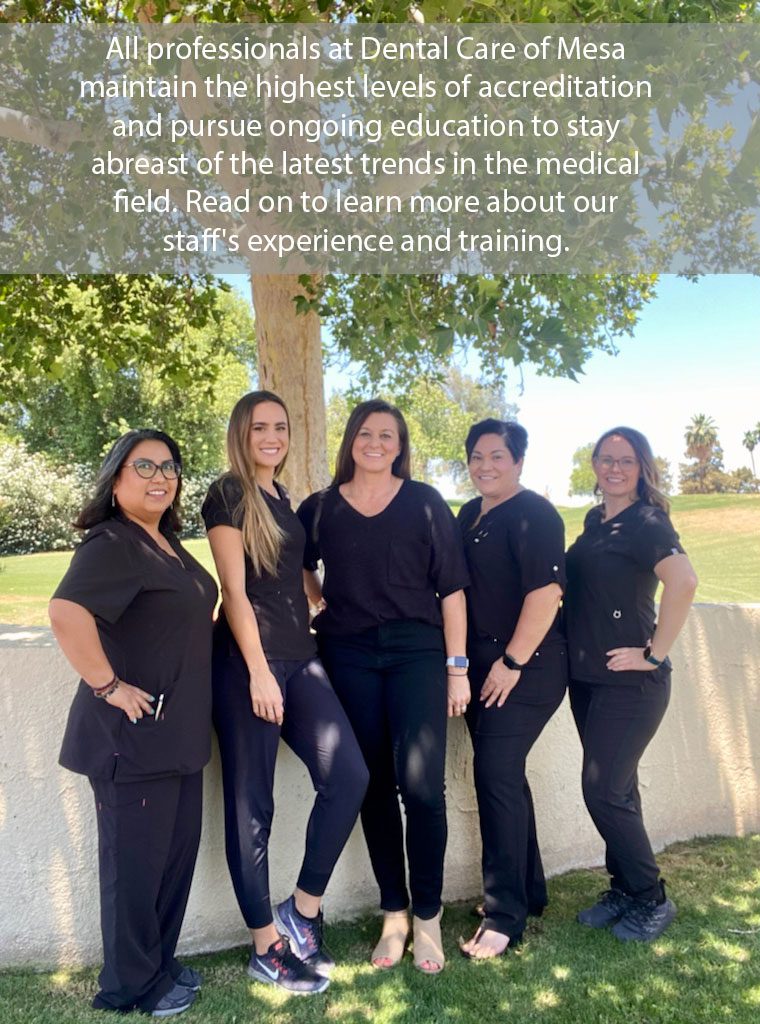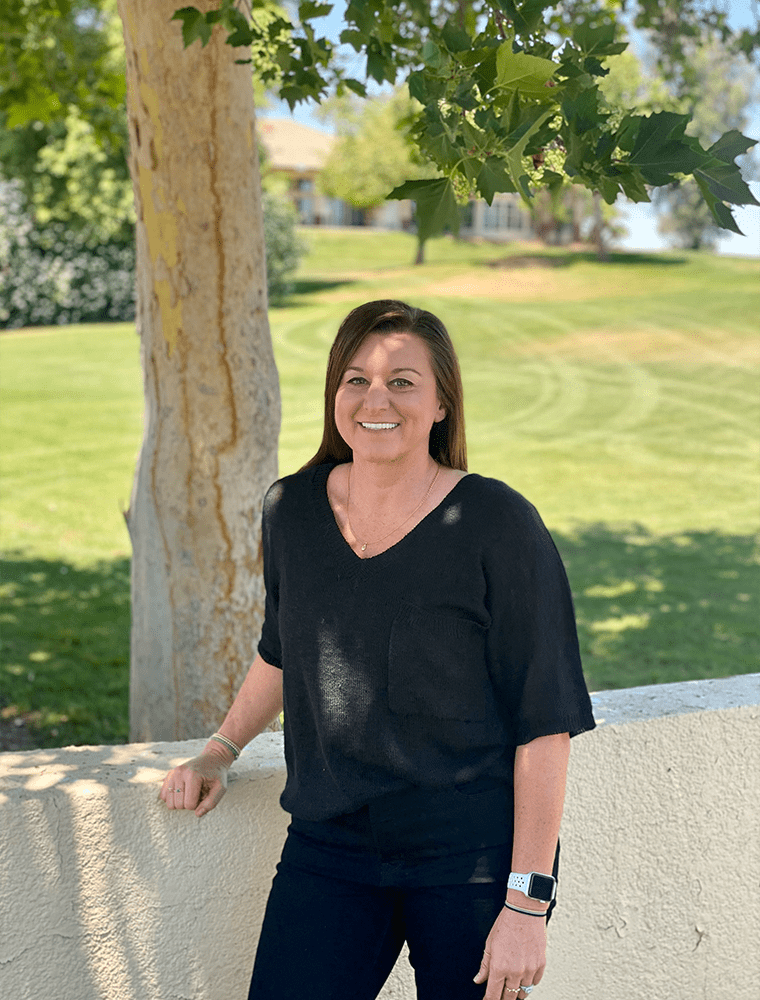 Personal Bio
Dr. Julee Weidner is originally from Nebraska. She graduated from Central City High School and attended her first year of college on an academic and athletic scholarship to play women's volleyball at Doane College in Crete, NE. She loved playing volleyball but also knew she wanted to pursue a career in dentistry and wanted to receive her degree from a larger university. Dr. Weidner transferred to the University of Nebraska in Lincoln to focus on her education. She attended and graduated with her Doctor of Dental Surgery degree from the University of Nebraska Medical Center-College of Dentistry in Lincoln, NE in May of 2004.
Dr. Weidner enjoys all areas of practicing dentistry, especially cosmetic procedures and orthodontics. She encourages all of her current and potential new patients to express any of their dental needs and concerns with her so she can help provide them with a positive dental experience. She wants her patients to feel confident with their smiles and will make every effort to keep them as comfortable as possible. She is very passionate about her profession and wants everyone to be happy during their dental visits.
Dr. Weidner has lived in Arizona for 9 years and absolutely loves it. She loves playing beach volleyball in her free time and also enjoys spending time with her family and friends. When time allows, she likes to travel to new places, try new restaurants and she also travels back to the Midwest to visit family. Dr. Weidner enjoys watching Nebraska football as well as Arizona Cardinals football.
*All procedures are performed by a general dentist (not an orthodontist) and a registered dental hygienist.