Dentist in Mesa, AZ - Dental Care of Mesa
Looking for comfortable, confident, and convenient care from dentists in Mesa? You've come to the right place. From the minute you walk into our office you will notice a difference at Dental Care of Mesa. We care about you, your family, your friends, and we strive to provide a detail-oriented and unique oral care experience. The Dental Care of Mesa team has over 15 years of experience, allowing us to provide the most up-to-date treatments.
Discover a new dental experience at Dental Care of Mesa! We look forward to caring for you and your family's dental needs.
Get a straightened smile without using traditional braces. Simple fix or complex shifts, Invisalign® clear aligners can straighten it out.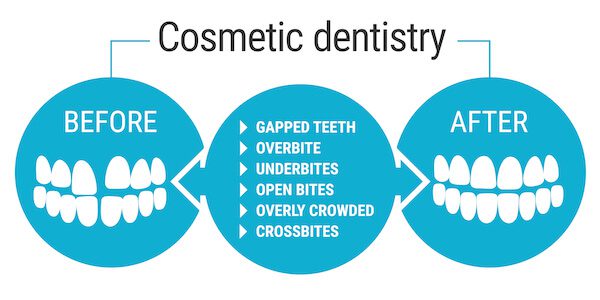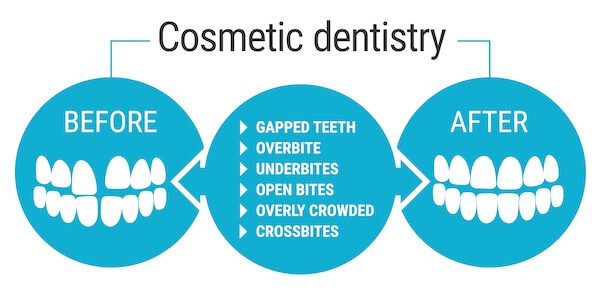 In doing so, Botox can help minimize the appearance of lines and wrinkles caused by facial expressions. Dermal fillers contain ingredients that add fullness to areas that have thinned due to aging.